Your favourite and mine, more bad book covers. Previous instalments here, here and here.
The Serpent – Jane Gaskell
This one is a belter. It is a great book cover, but could just as easily be a 1970s magazine advert for benzodiazepines – the housewife's friend.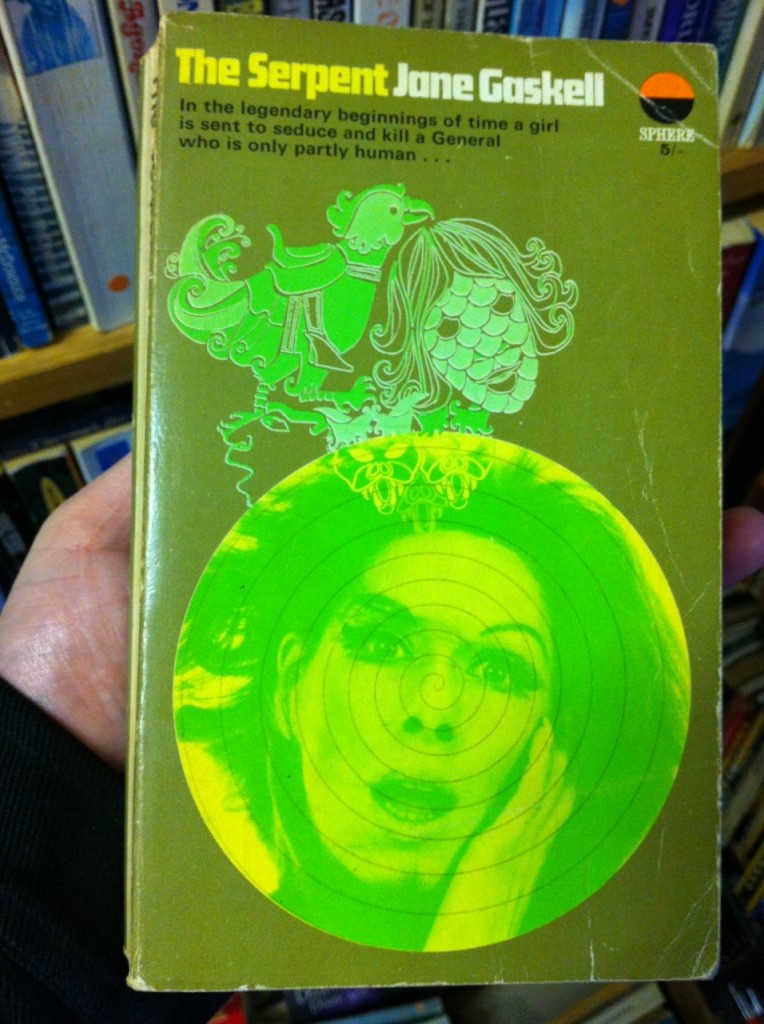 The Philosopher's Stone – Colin Wilson
It is very hard to believe that everyone involved in the commissioning, concept, design and approval of this horror wasn't drunk off their asses.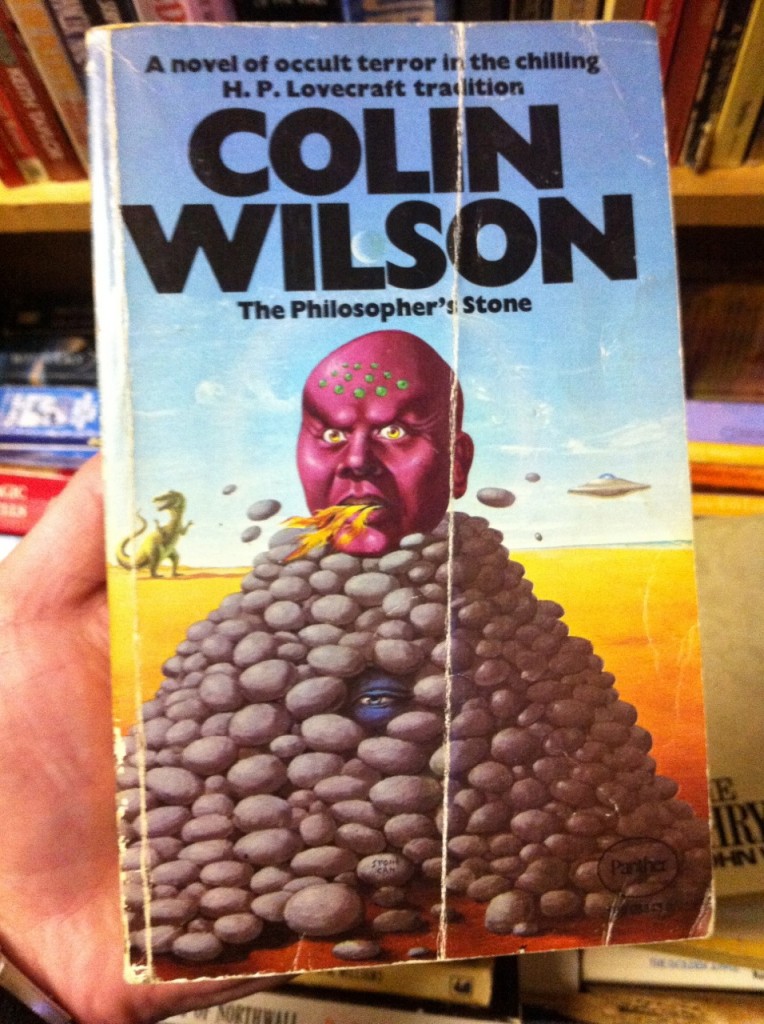 Knight Moves – Walter Jon Williams
Even lady centaurs (Centaurides) can have the "oh my god I went out without any clothes" dream. Who knew??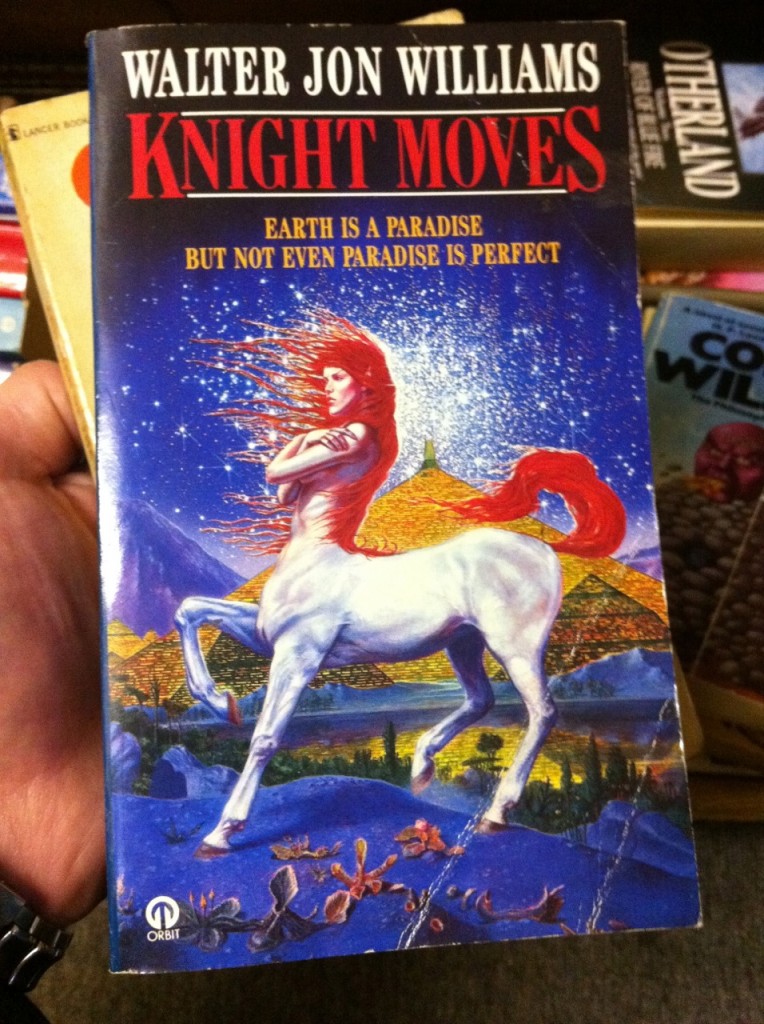 At The Narrow Passage – Richard C Meredith
Mr and Mrs Perfect defend their dragon with the same effortless aplomb as they host a dinner party.  Nobody shoots from the hip – or prepares fondu – like the Perfects.