Here's a new book cover I've just done for HNS shortlisted author Michael Wombat. The title story, Blood on the Ground, is set in the Wild West, so that was inspiration for this rather woody design.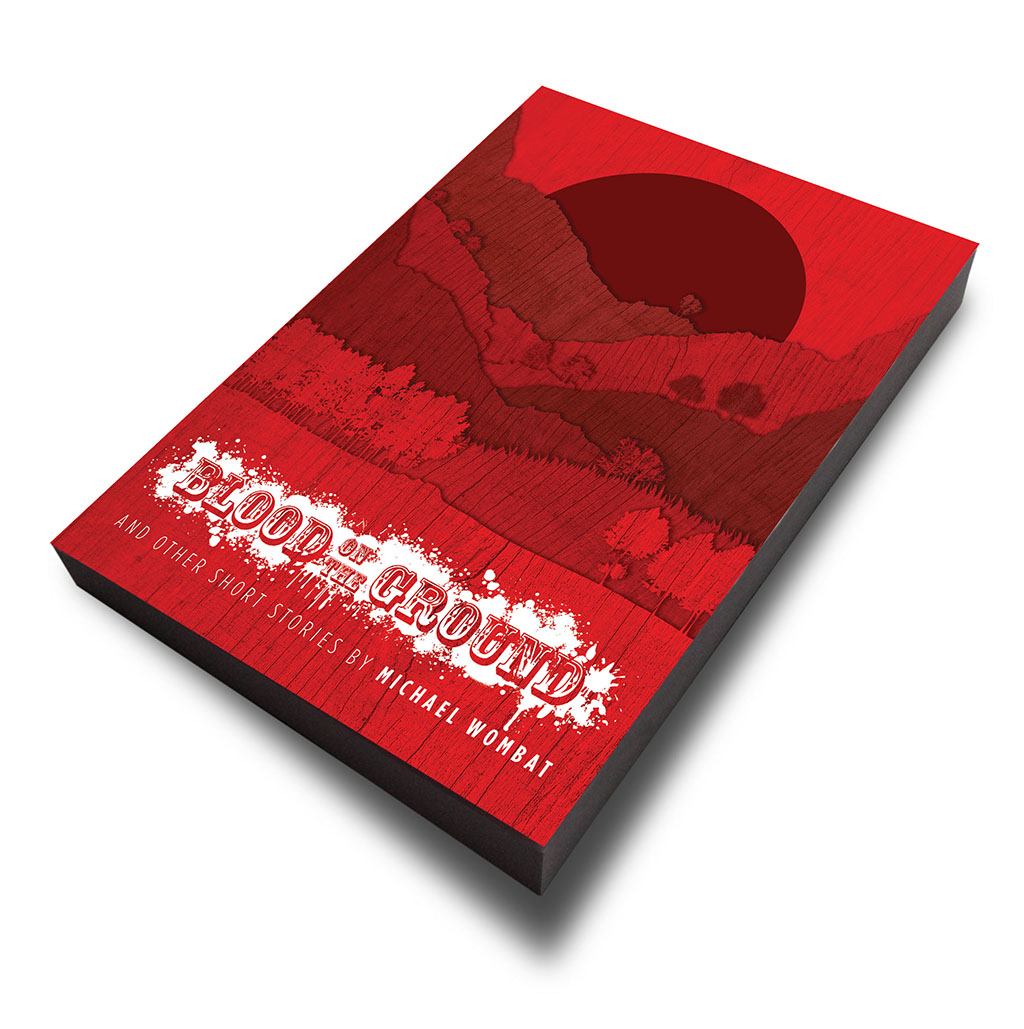 To get your copy, visit his website (details coming soon) or tweet him at @wombat37
You can see previous book covers I've done for him here and here.