Here's a quick mock-up of a book cover I was recently asked to design. It was the first time I'd been asked to do a book cover, so it was an interesting challenge…. especially considering as I was quite keen to keep the design very simple.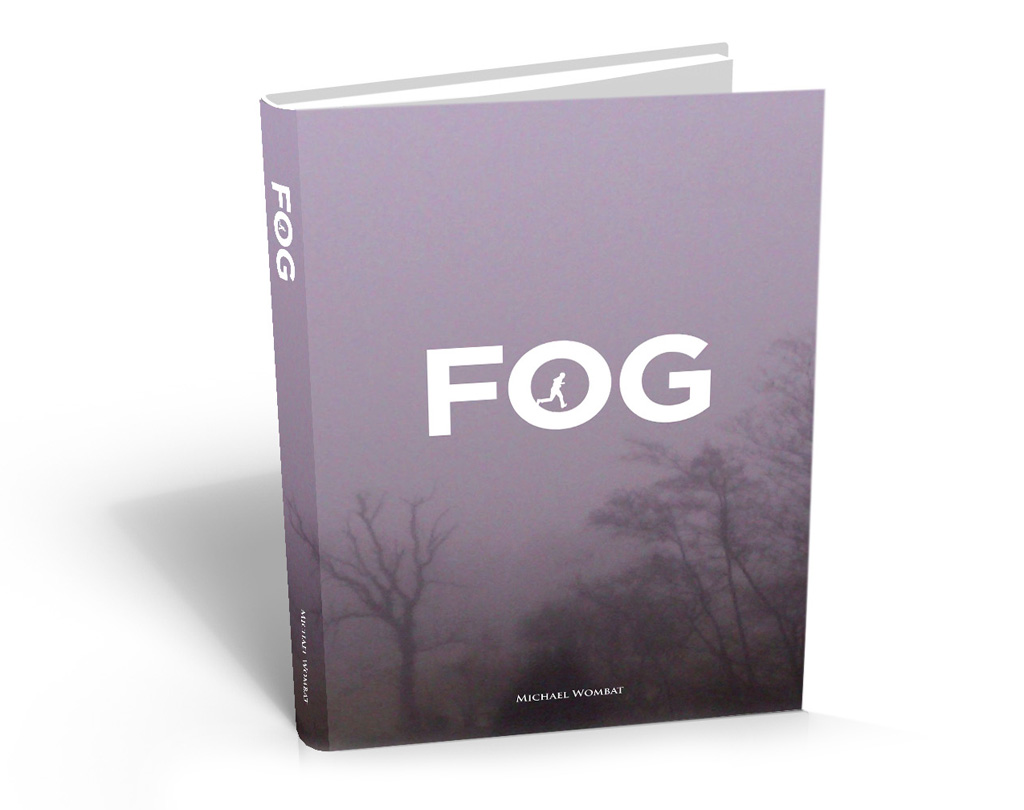 I produced two visuals initially, and although the one above was felt to be most suitable for a thriller, the author loved the second design so much he decided to use it for a special edition hard cover.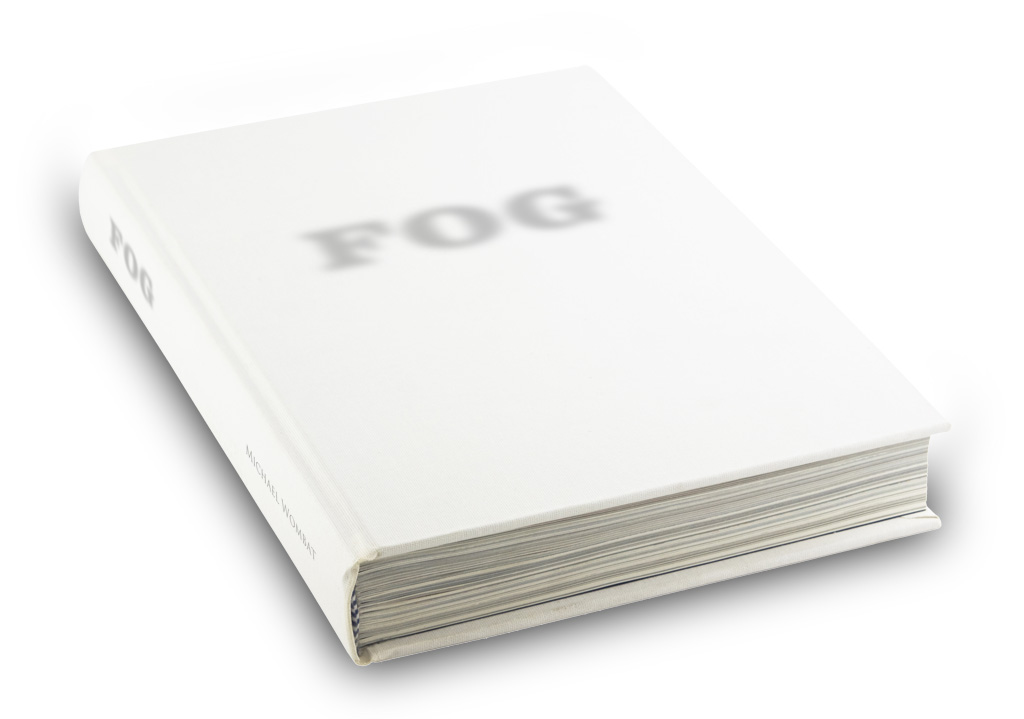 If you would like to purchase the book (I've read the first two chapters and it seems like a rather good tale) the paperback version is available here, and the fancy hardback version here.