Here are some more Isotype infographics from the 1940s as a follow-up to yesterday's post.
The book is called Our Two Democracies At Work, by K B Smellie. It is from a series called America And Britain, which "compares the political life of Britain and America by means of contrasted photographs and charts prepared by the Isotype Institute."
Apparently "if you are British this book will help you understand newspaper items, films, and stories about America. If you are American it will do the same for you by Britain."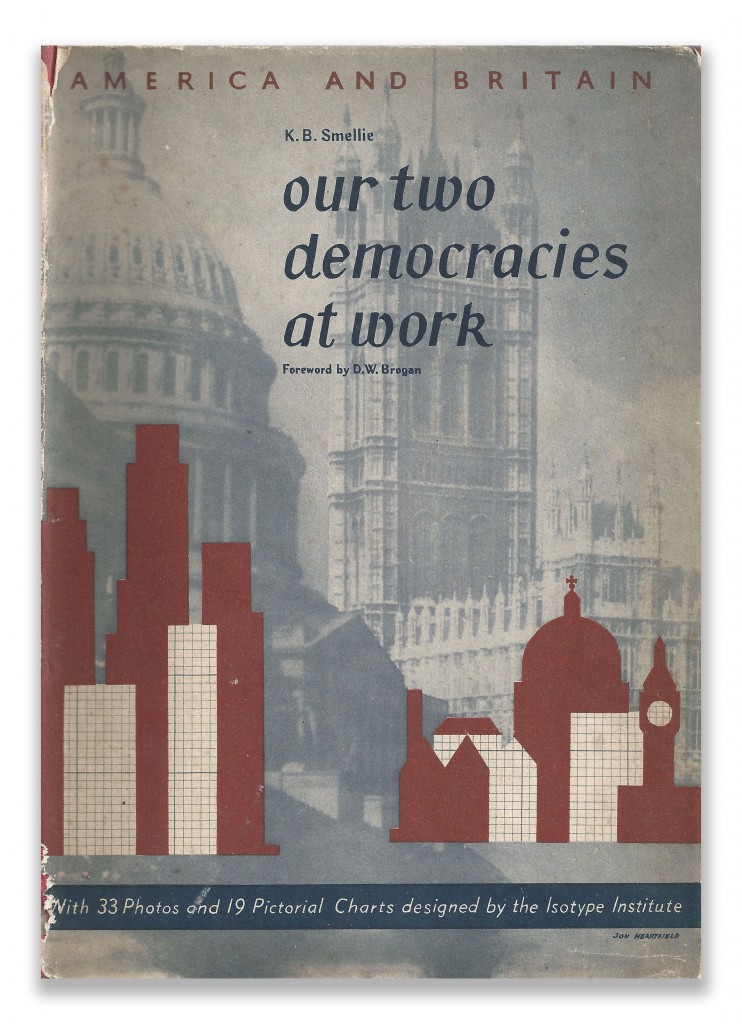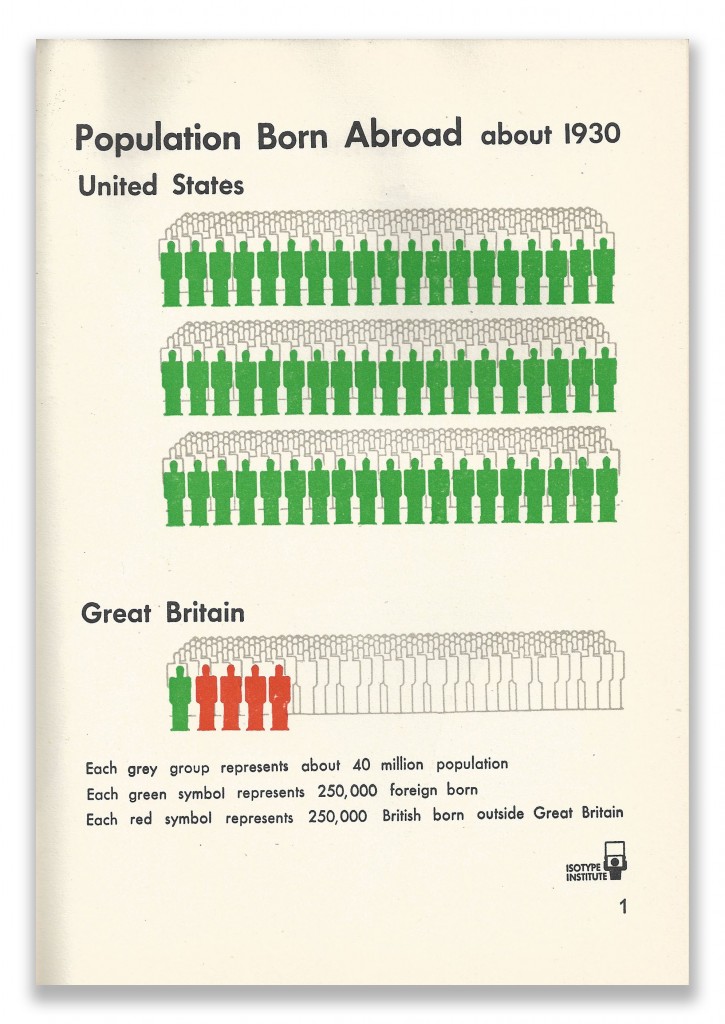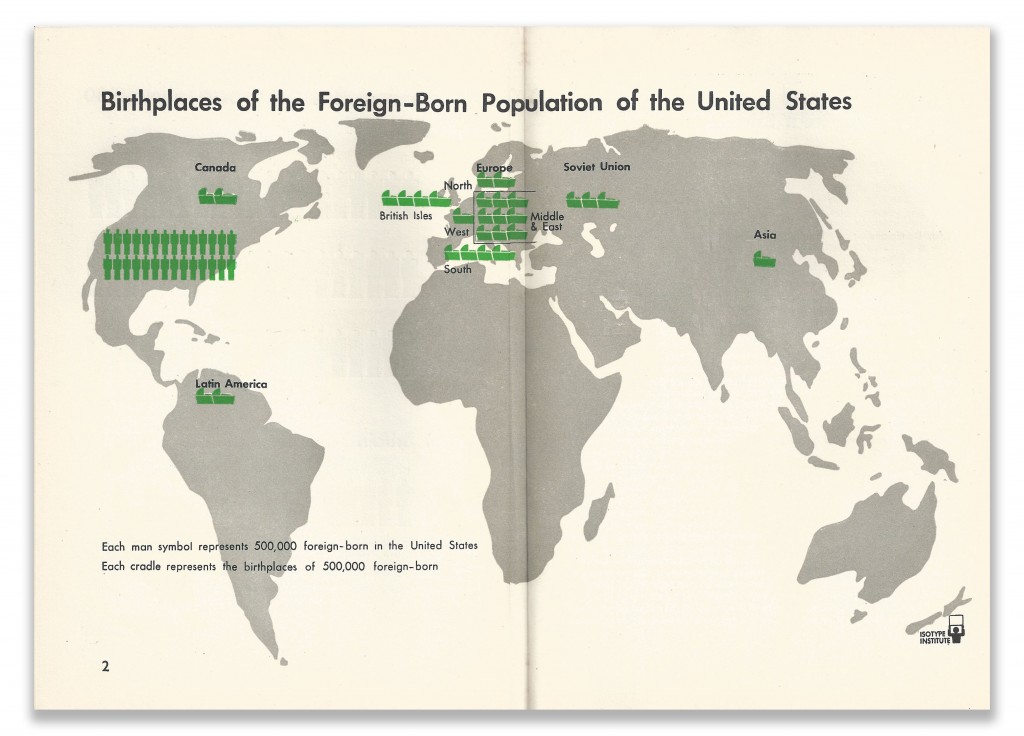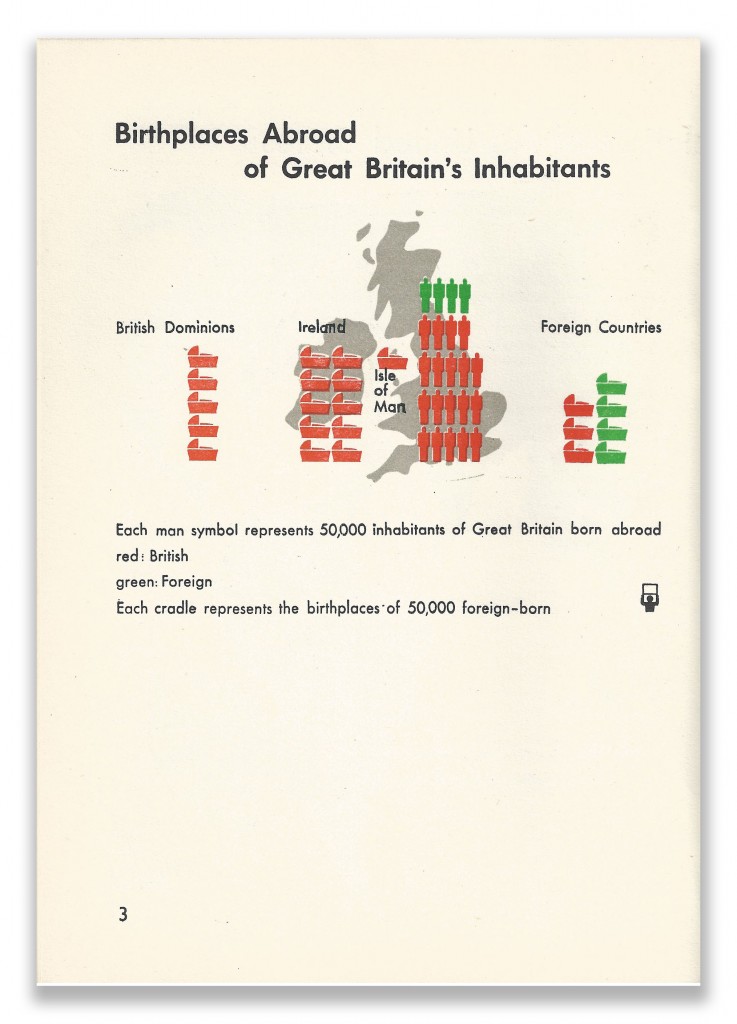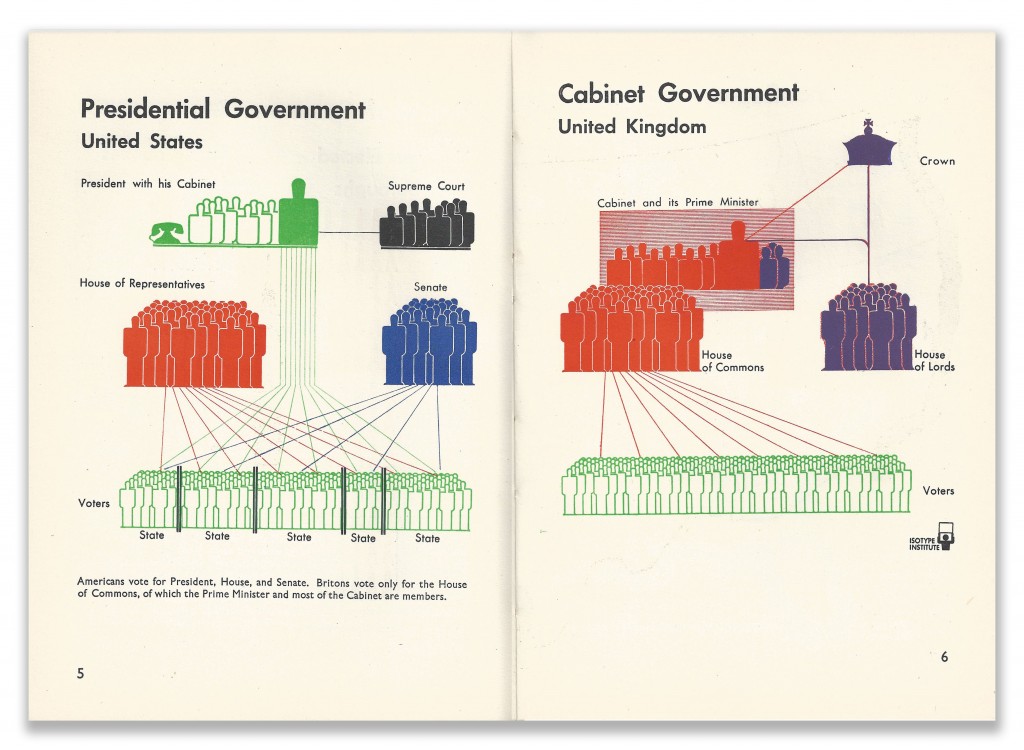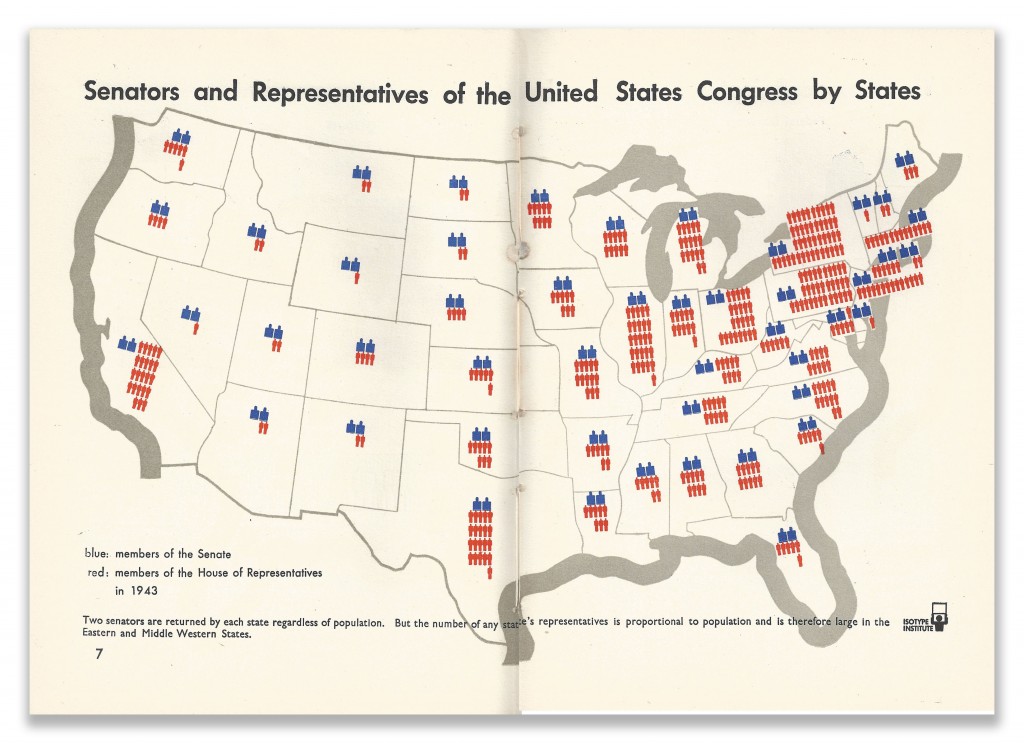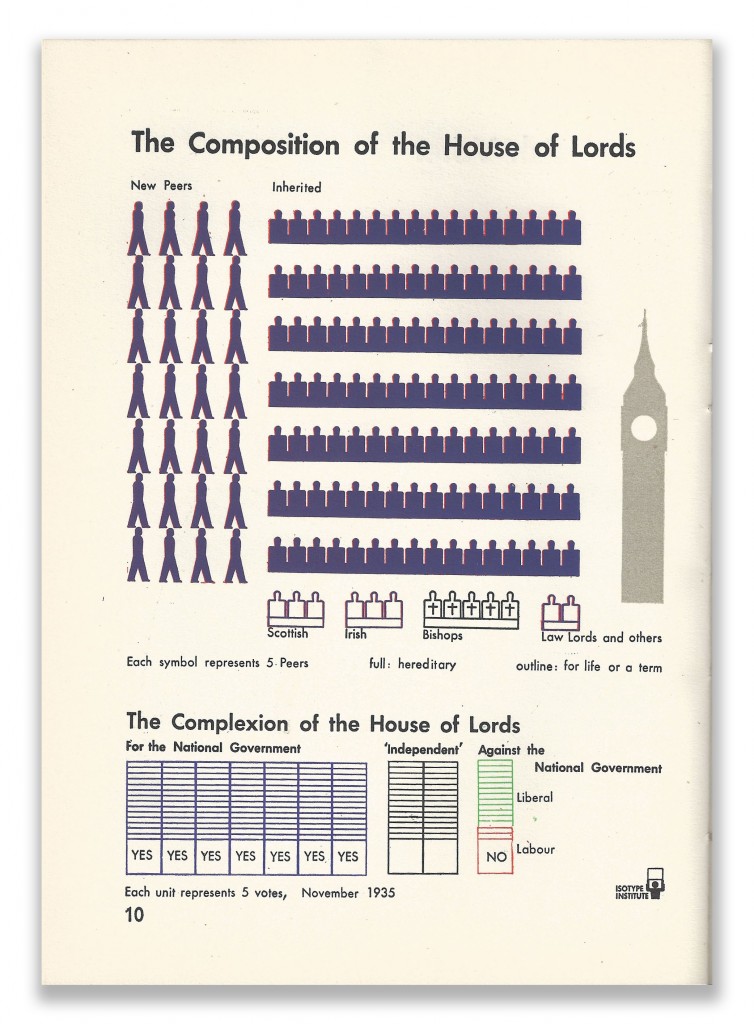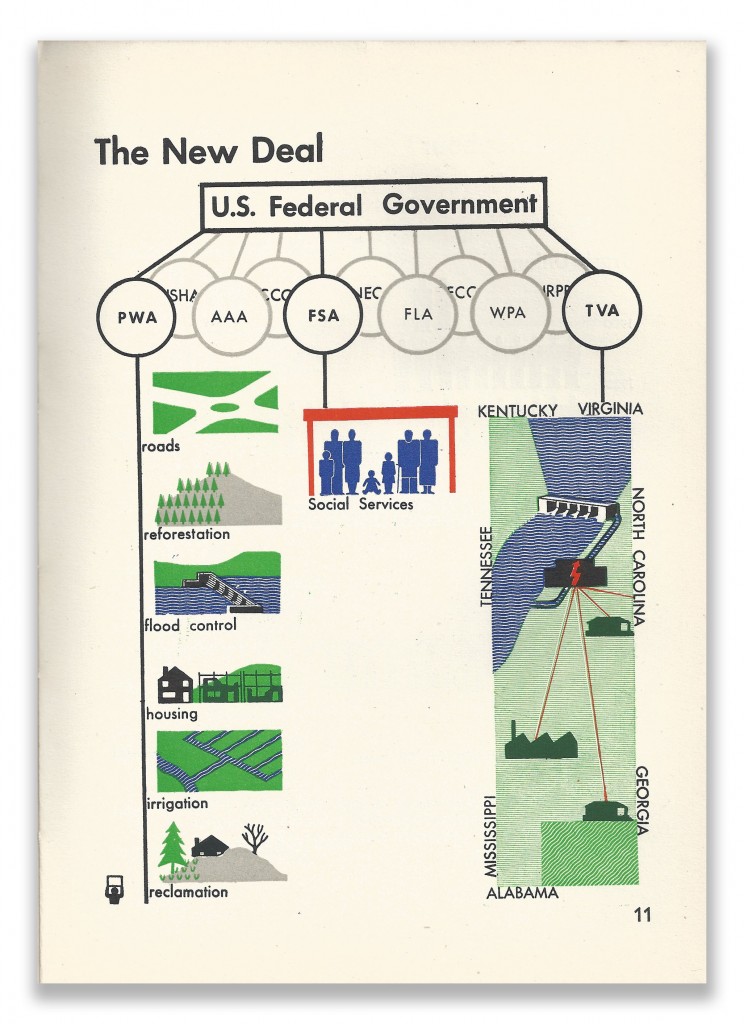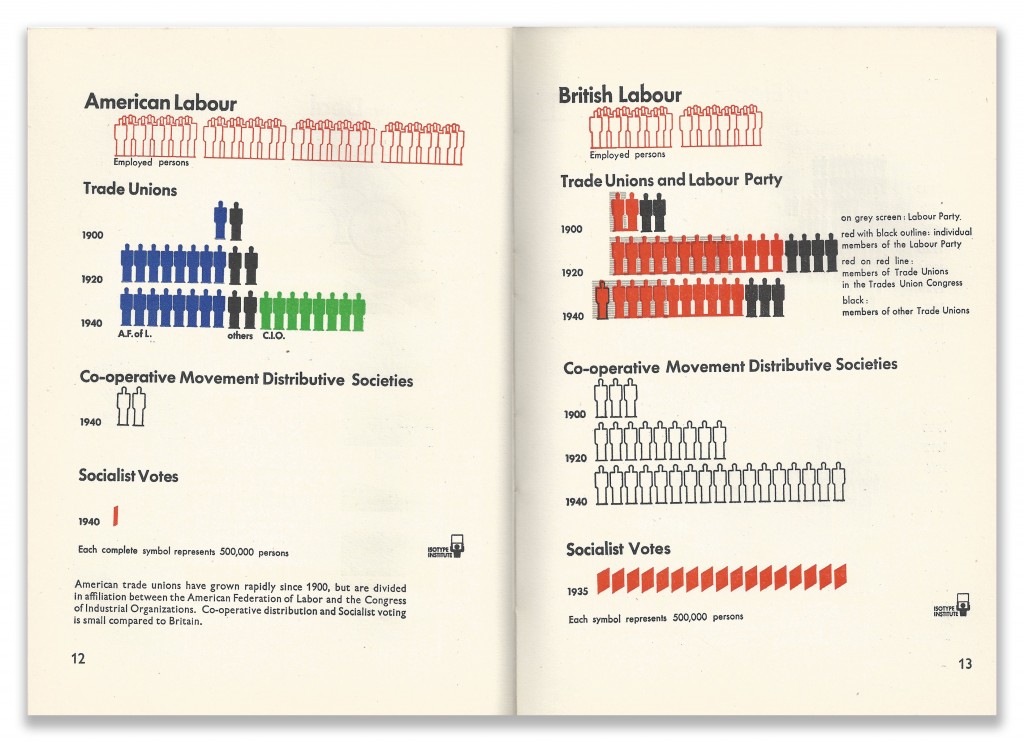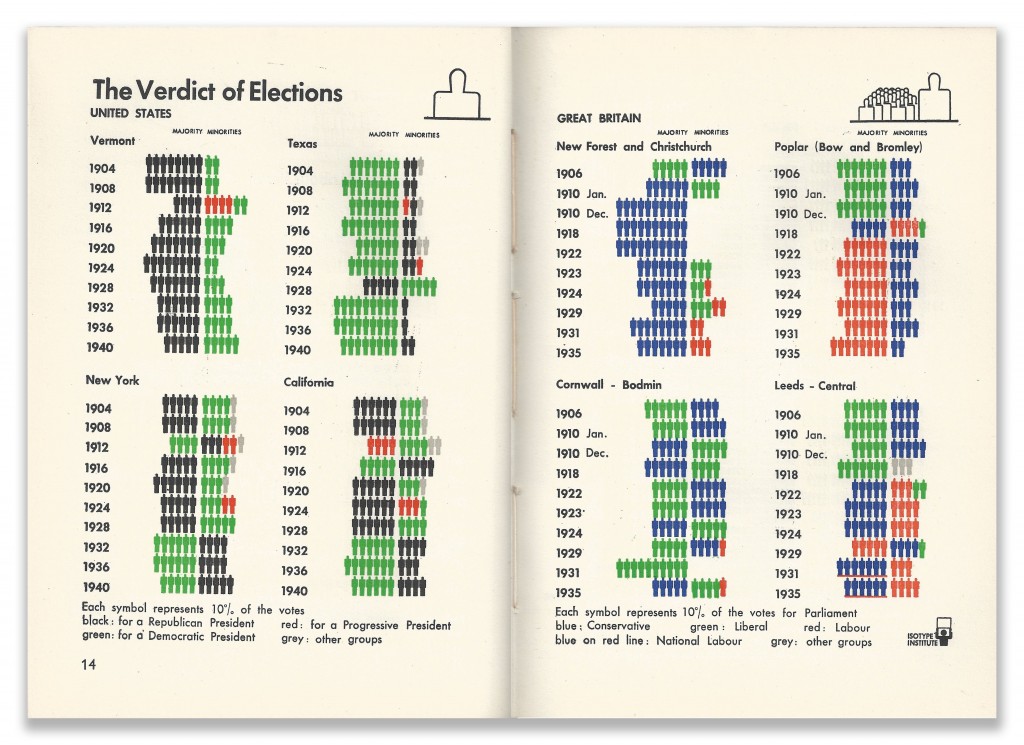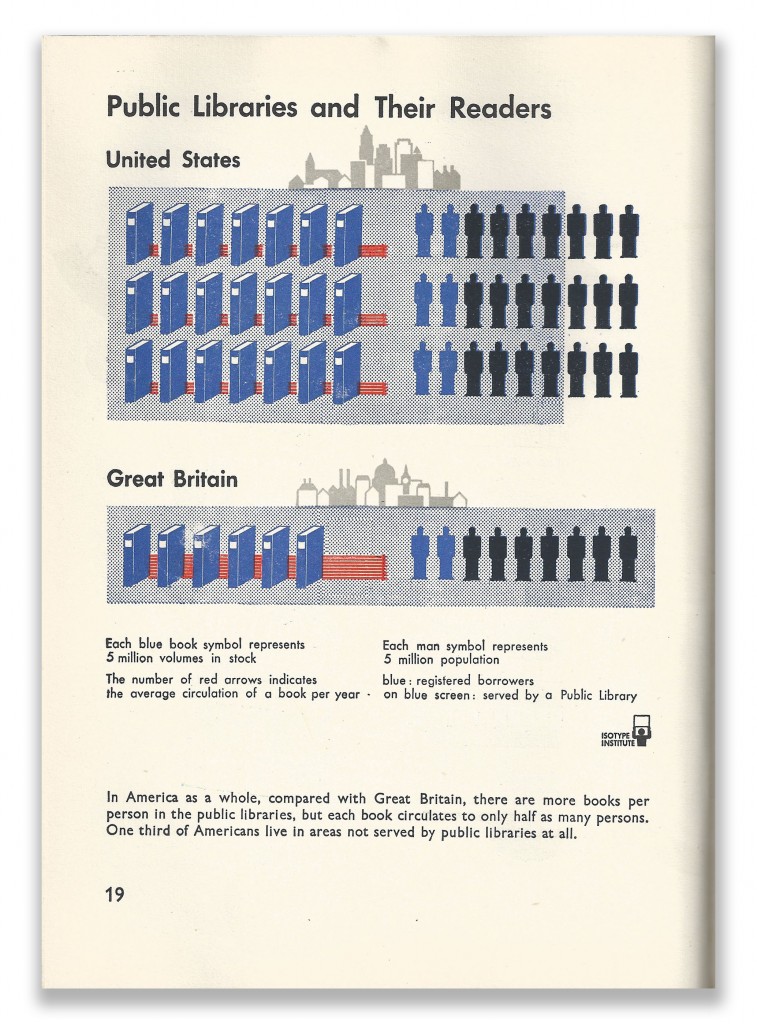 And this was hidden beneath the dust jacket. Very nice.